OnePiece
 Ontwerpers
 Indonesië
Talen:
Duits, Engels
laatst online
1 dag 9 Uur.
Lid sinds
04.10.2017
Over mij
Hello .
I am a professional graphic desianer.
I work hard and will give the best for you.
very happy to work with you.
greetings from me :)

Please contact me anytime via message or invite me to do 1-to-1 project directly !.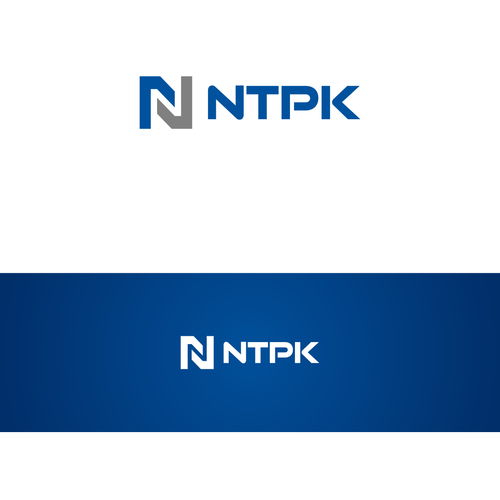 guidobecker
08.12.2020 20:14:40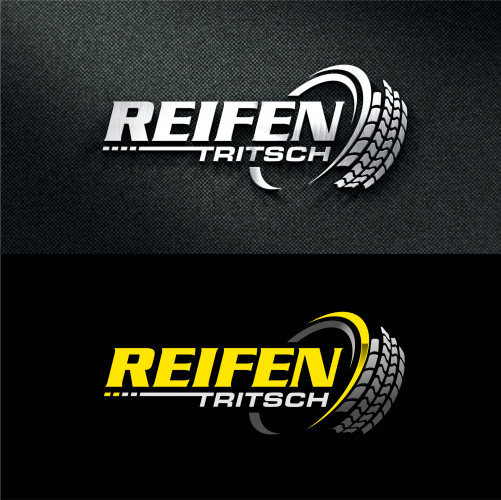 markusbreier
16.09.2020 21:30:03

richardno
18.05.2020 23:27:09