DL
 Elite ontwerpers
 Duitsland
Talen:
Duits, Engels
laatst online
1343 Dagen 17 Uur.
Lid sinds
03.05.2012
Over mij
Diana Langer - Illustrationen

Leistungen: Flyer, CI, Logos, Illustrationen, Werbeauftritte, Sympathiefiguren, Zeichnungen für Handbücher, Wegbeschreibungen, Webdesign etc.
Focus
Anzeigenwerbung, Außenwerbung, Bannerwerbung, Broschüren, Buchgestaltung, Corporate Design, Illustrationen, Verpackungsdesign, Plakatwerbung, Printwerbung, Flyerdesign, Webdesign
CMS-/winkelsoftware
WordPress
Webtechnologieën
HTML/xHTML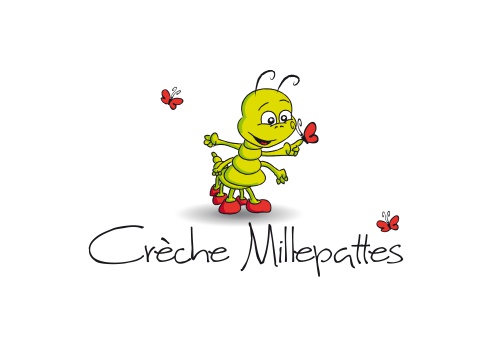 kerstinst
Nochmals rechtherzlichen Dank für die ausgezeichnete, schnelle, kreative, professionelle und "lustvolle" ,-)) Umsetzung meiner Vorstellungen und Wünsche. Sie haben als eine der wenigen verstanden um was es mir ging.
Hochachtung.
Sie waren so gut, dass ich das Gewinnerlogo vorzeitig küren konnte. Es hätte nicht besser werden können.
07.01.2013 19:55:18

kaiwi
Super Arbeit, sehr schnelle Umsetzung der Änderungswünsche, extrem freundlich, jederzeit gerne wieder.
17.10.2012 17:29:36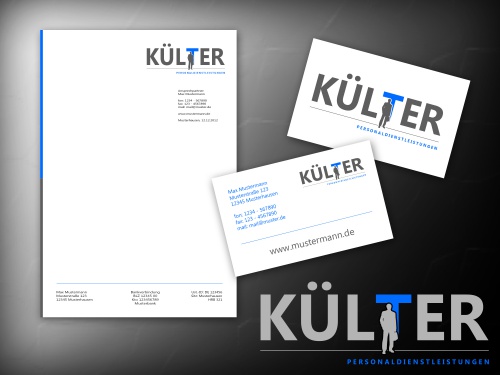 Sehr gute Zusammenarbeit. Änderungswünsche wurden umgehend umgesetzt und mit neuen Ideen kombiniert.

Kann ich nur weiterempfehlen!
Alle ontwerpen bekijken
23.07.2012 11:15:31

hagenho
War alles super.
Die Kommunikation war angenehm und es wurde auch verstanden und umgesetzt was ich wollte.
So sollte eine Zusammenarbeit sein, dann gibt es auch ein erfolgreiches Ergebnis.

Nochmal Danke dafür!
26.05.2012 16:41:50
You can go on working with DL! You can book the following additional tasks:
Styleguide

fixed price: 117,81 € bruto / 99,00 € netto
Creation of a style guide based on your corporate design.
order