ILZ
 Elite ontwerpers
 Marokko
Talen:
Duits, Engels, Frans
laatst online
11 Uur. 22 Min.
Lid sinds
01.10.2019
telefoonnummer
geverifieerd
Over mij
Lassen Sie Ihrer Fantasie freien Lauf.
Focus
Broschüren, Corporate Design, Illustrationen

annikagoethe
ILZ hat sich super an meinen Ideen orientiert, aber auch mit eigene interessanten Vorschlägen Punkten können. Ich würde immer wieder mit ihm zusammenarbeiten. Das Ergebnis hat mich auf ganzer Linie überzeugt!
19.02.2020 21:43:45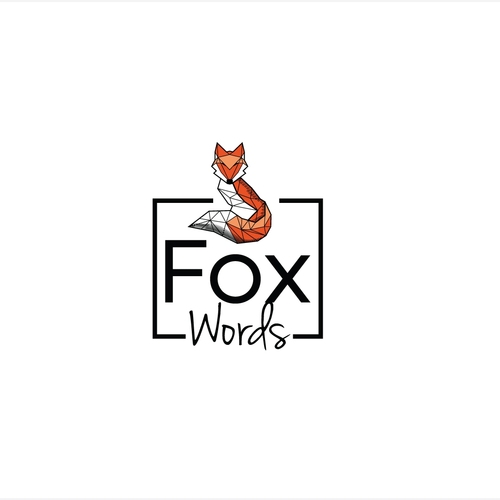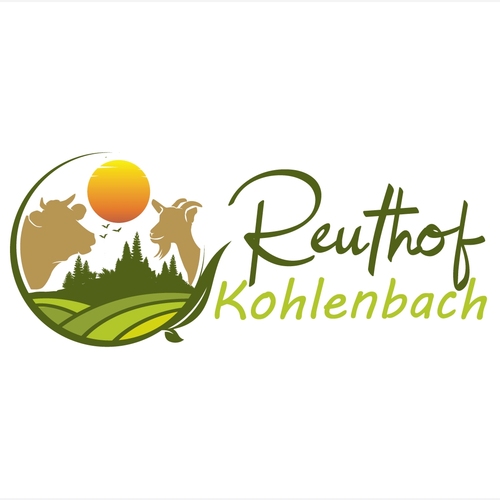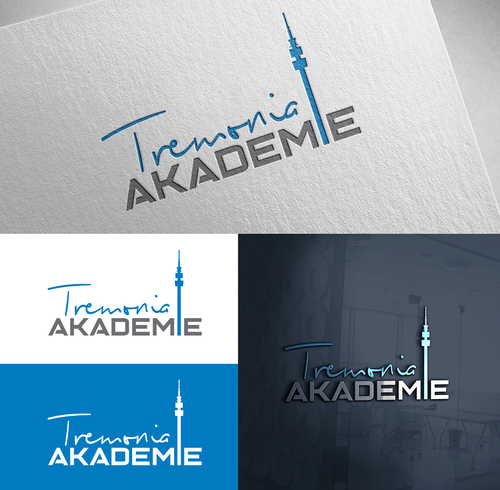 claudiarutz
Super professionell und engagiert
09.02.2020 13:16:39

Brummi
07.02.2020 12:46:48

ktbecker
Super schnelle und genaue Umsetzung. Schnelle Reaktion, sehr nett.
05.02.2020 20:51:26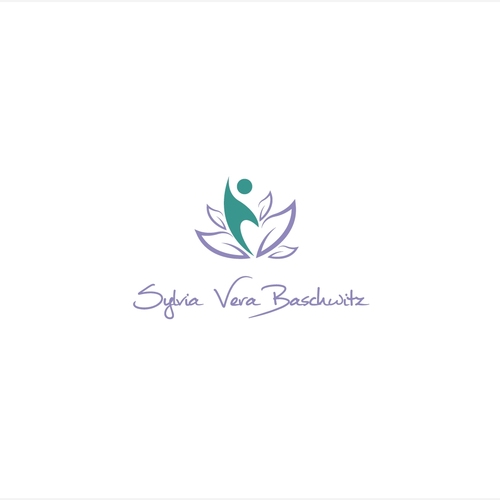 Die Arbeit mit ILZ war eine Freude! Von Anfang an hat er sich richtig eingefühlt in das, was ich mir vorstelle und was mein Logo aussagen soll. Er hat meine Vorgaben perfekt umgesetzt! Ich kann ILZ wärmstens empfehlen!
Alle ontwerpen bekijken
05.02.2020 09:56:18

matthiasborn
01.02.2020 21:43:21

Merlisa
Die Zusammenarbeit mit ILZ war eine wahre Freude. Der Austausch lief sehr gut, ILZ ist auf meine Wünsche eingegangen und hat sie perfekt umgesetzt. Ich würde jederzeit wieder mit ILZ zusammenarbeiten.

Working with ILZ was a real pleasure. The exchange went very well, ILZ responded to my requests and implemented them perfectly. I would work with ILZ again at any time.
01.02.2020 18:05:50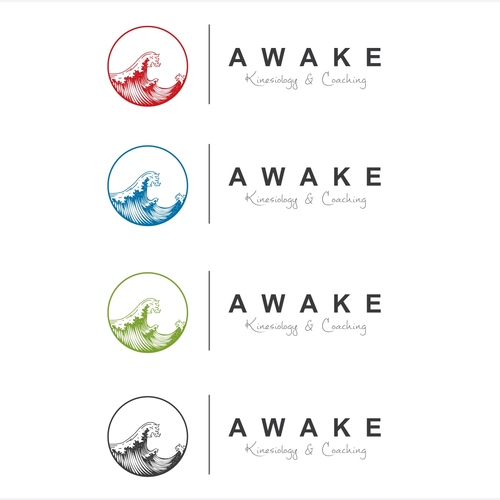 Amazing designer! Very friendly and very high knowledge about design and art! Always responded very fast and always helpful! Love to work with him
Alle ontwerpen bekijken
16.10.2019 11:08:50